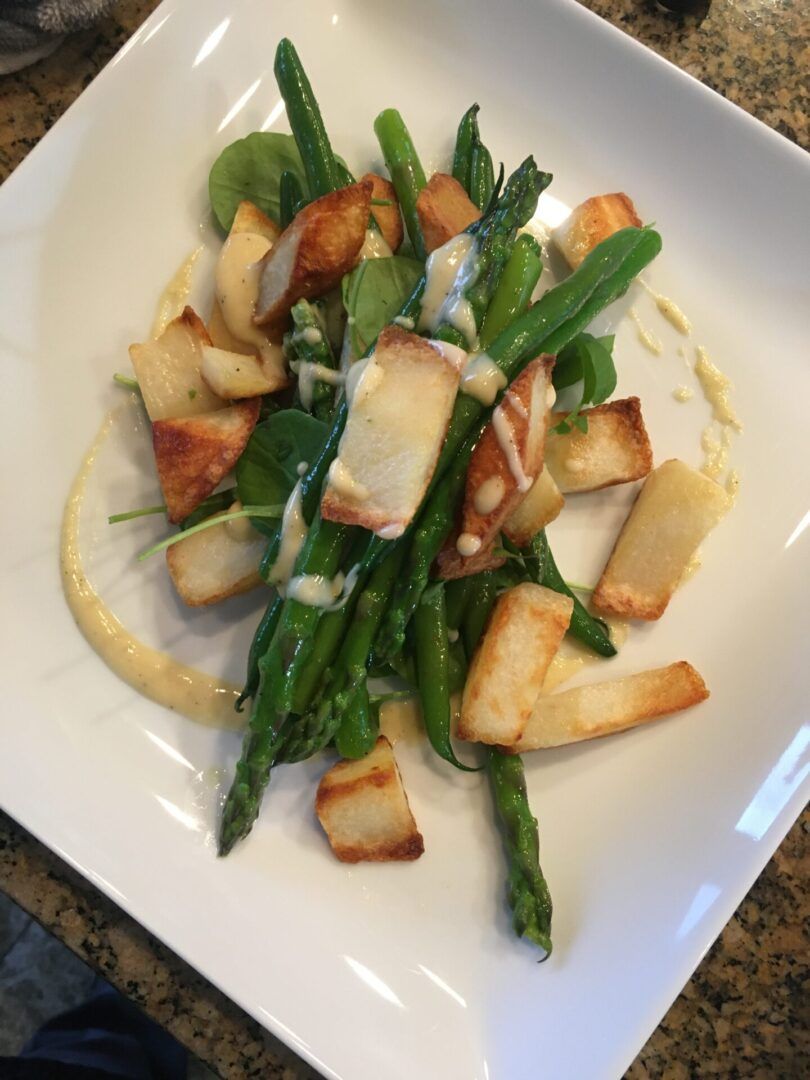 A Private Chef For the People Who Want More


 
Not all private chefs are created equal. Not only do I have different cuisines you can choose from, but I also provide excellent service from the moment I source my ingredients until serving the dishes to my customers.

Using my current skills and expertise, I can plan meals for your guests and manage events to ensure that any occasion goes smoothly. You will only experience quality client service from the event planning and up to the cooking part.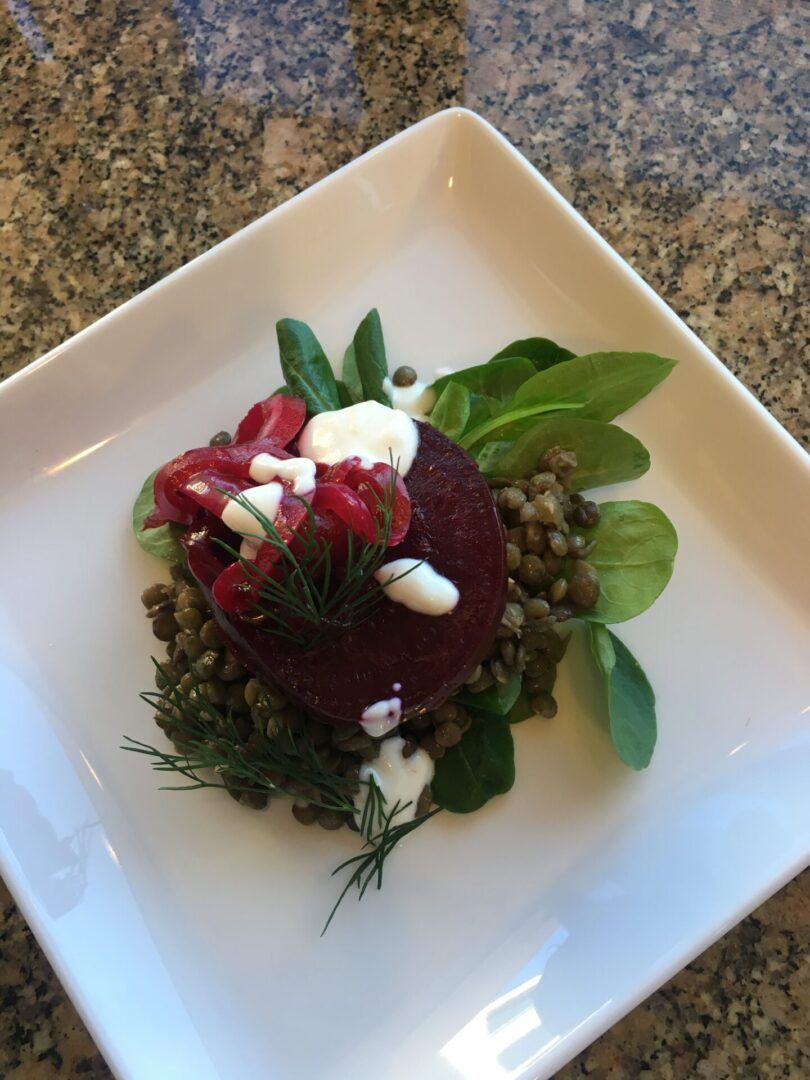 Using Only Safe and Fresh Ingredients for All Cuisines


 
Utilizing my local knowledge of the best ingredients in Santa Barbara, CA, I can source fresh farm-to-table ingredients from local farmers. I am equipped with the knowledge and skill to handle food safely with farmers and suppliers.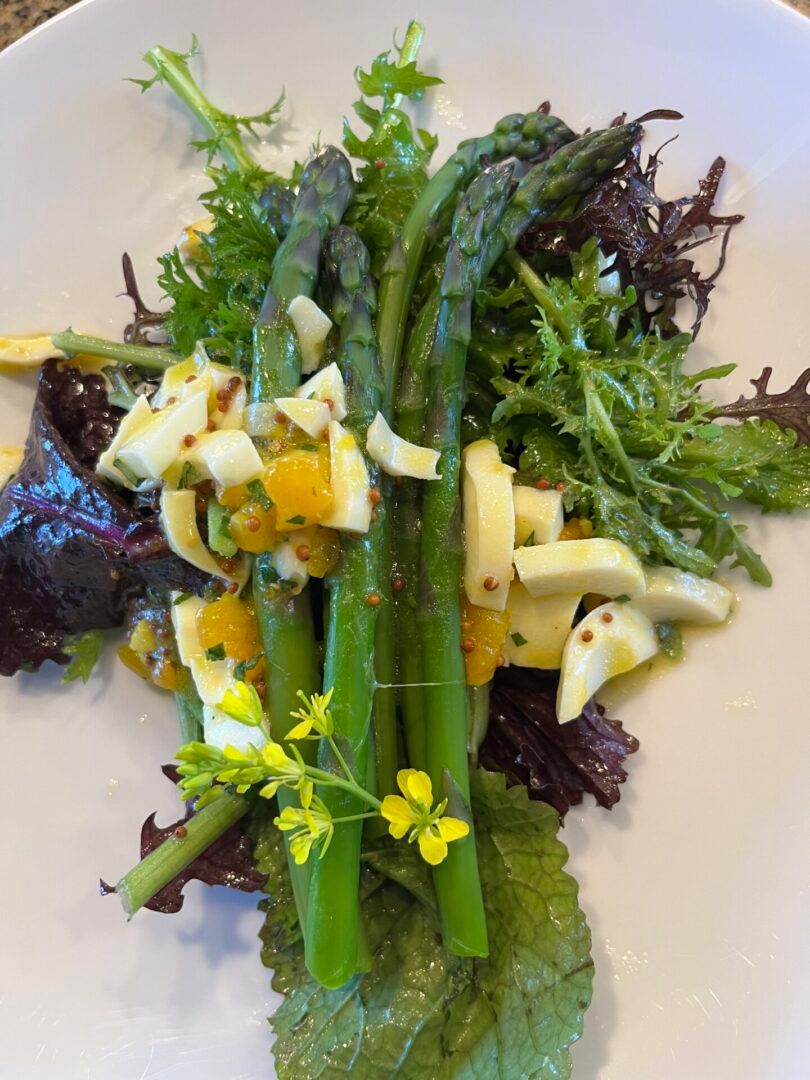 Offering Several Cuisine Options That You Can Enjoy!


 
Plant-Based and Vegan Cuisine
Indulge in More Home-Cooked Delights
Imagine relishing more homemade meals effortlessly. A personal chef brings the joy of freshly prepared food right to your home.
Your dedicated personal chef will curate a unique menu, handle grocery shopping, cooking, and even cleaning up – all for a fixed fee, plus the cost of ingredients.

On average, the cost of securing a personal chef ranges between $300 and $700 per day, determined by their experience and the extent of the workload.

Experience a Healthier Alternative
Superior to traditional dining out, a personal chef guarantees you a constant supply of top-notch, customized cuisine stored conveniently in your fridge.

Private Chef Services
Opting for a Private Chef means a chef solely devotes their culinary expertise to serving you, and only you. Your preferences take center stage as I prepare scrumptious dishes tailored to your taste.

Our cooking style is marked by its freshness, vibrancy, and rich colors – a philosophy centered around nurturing and gratifying the body. Whether it's a meticulously plated multi-course feast or hearty family-style portions, our chefs craft a bespoke menu that suits your special occasion perfectly.

Average Price Range: $125 - $175 per person.