Chef James: Personalized 5-Star Meal Delivery in Santa Barbara
Experience exceptional 5-star meal delivery in the Santa Barbara region, brought to you by Chef James. Our culinary offerings are centered around freshness, local sourcing, and tailored flavors, all while upholding eco-friendly practices.
What to Expect
From Our Kitchen to Your Table
–
We handle the shopping, cooking, and delivery so you can relish in the
delight of enjoying fresh and wholesome meals!
Whether your goals involve weight management, organic preferences,
or simply escaping the chaos of impromptu meals, you deserve a superior dining experience.
Now, embracing clean eating is not only intelligent but also budget-friendly!
Your dedicated chef will curate menus featuring seasonal ingredients, organic meats, fruits, vegetables, and wholesome fats, ensuring you savor the taste and excellence you rightfully expect.
Meal Delivery is a $500 estimate In return you receive lunch, dinner and snacks for 2 people for 2 days. Package, Label and delivery included.
Ready to revolutionize your approach to dining?
Bringing a chef into your meal routine is as easy as 1-2-3: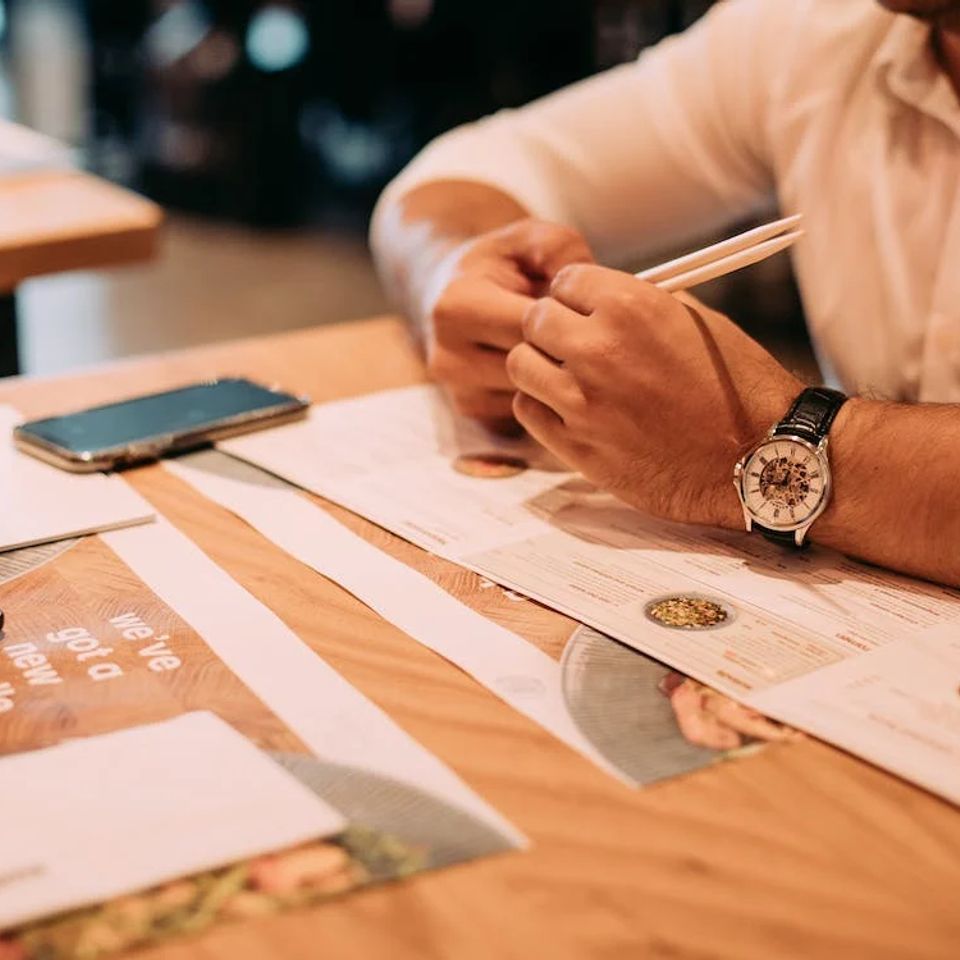 1. Schedule a Complimentary Consultation: 
Engage in a conversation with a carefully selected professional chef (James) to discuss your preferences and the particulars of your meal delivery.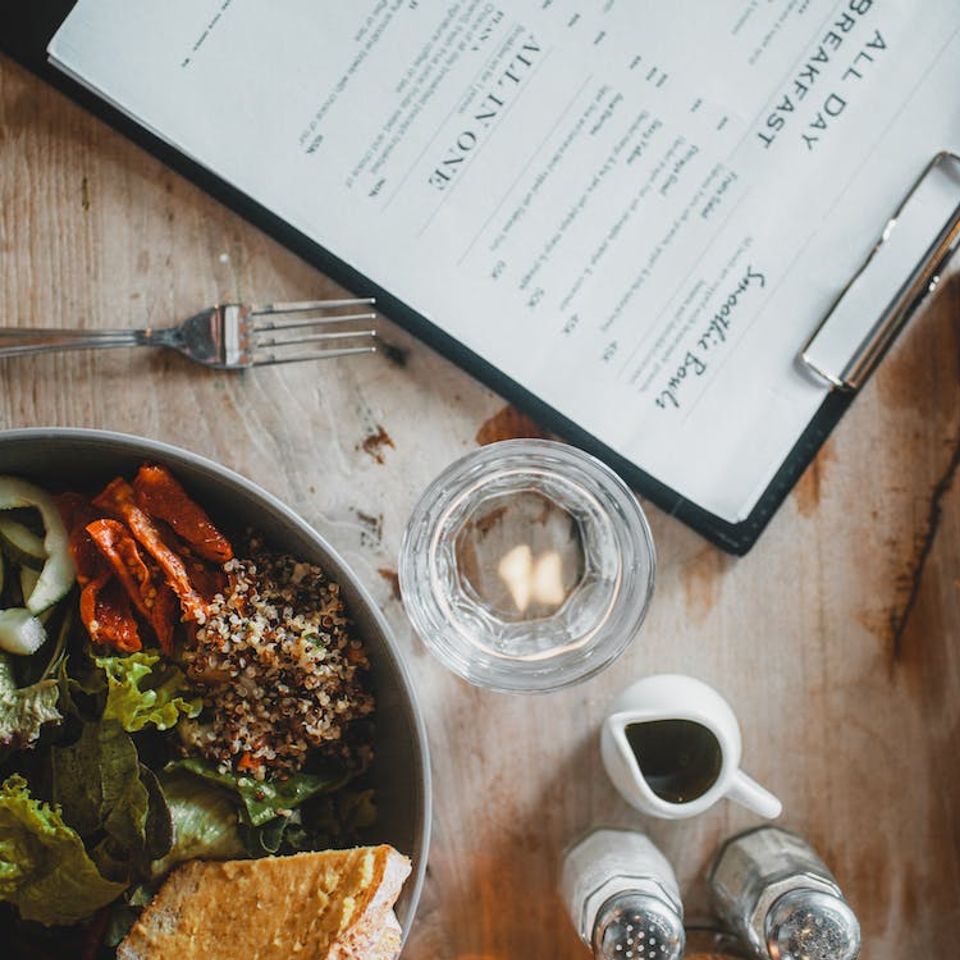 2. Choose a Menu:
Explore the diverse menus curated by Chef James, and then select a meal program that harmonizes seamlessly with your lifestyle.