Chef James
Santa Barbara
Premier Culinary Experience
Providing Custom Meals for All Occasions Since 1999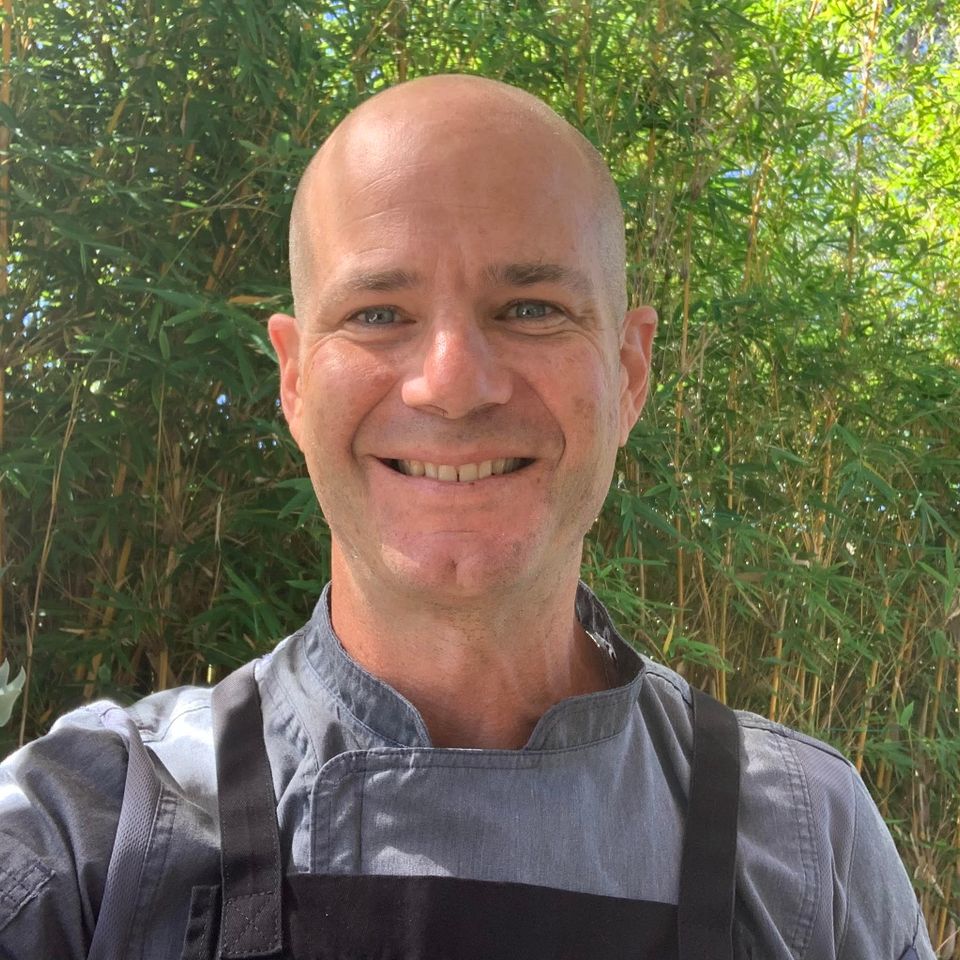 A Health-Conscious Chef




You Can Ever Ask For
Securing a personal chef for your vacation or event might prove challenging, especially when ensuring delightful dining experiences for your cherished guests stands as a paramount task.

I go by the name of Chef James Adams, and I specialize in the realm of private culinary services. My discreet services encompass a spectrum of culinary offerings ranging from meticulous meal preparations and thoughtfully curated box lunches to elaborate party platters and seamless event coordination.

Beyond that, I extend my expertise to catering intimate vacation getaways and cozy dinner gatherings, all with the primary aim of satisfying both your palate and the appetites of your loved ones.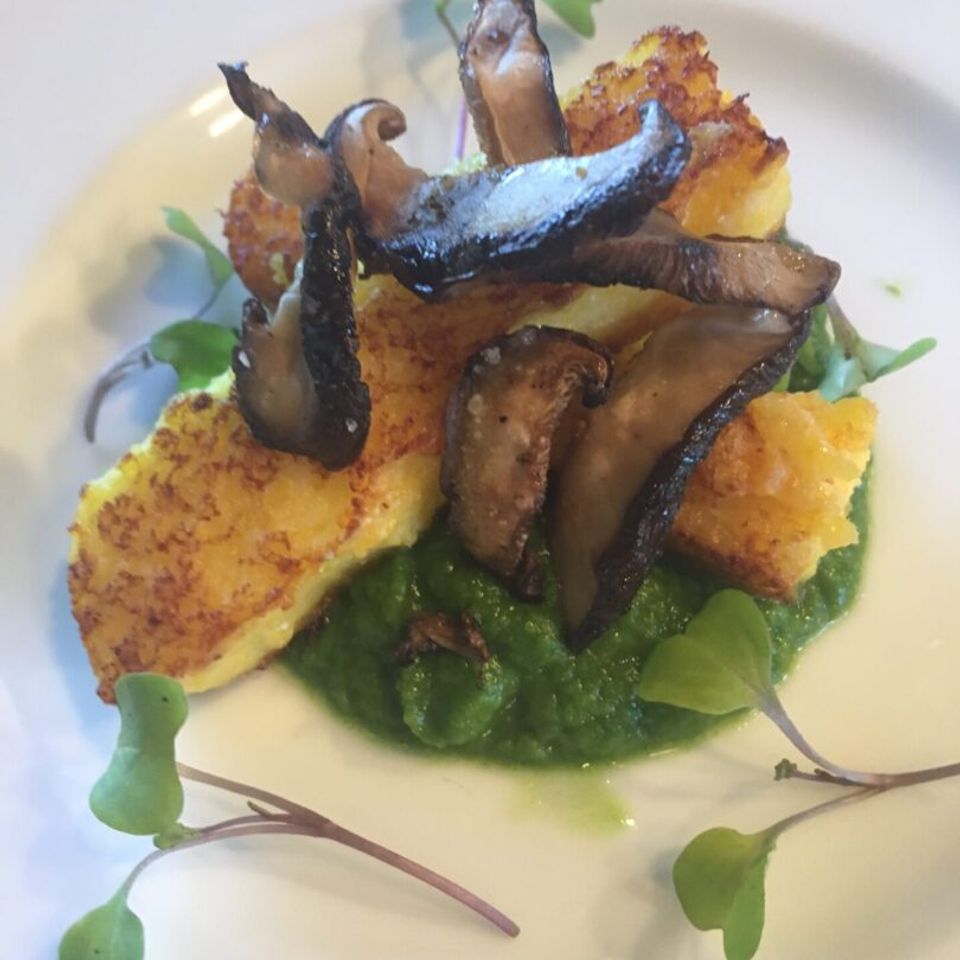 Mediterranean and Plant-Based Cuisine
My culinary prowess gleams as keenly as a chef's knife, honed over three decades of immersive experience spanning French, American Riviera, Mediterranean, and plant-based cuisines. A tapestry of flavors and techniques is at my fingertips.

With established partnerships with local farmers and markets, I deliver an array of farm-to-table delights, ensuring your table is adorned with authentic, freshly harvested ingredients. The essence of each dish embodies the locality and freshness of its origins.

My commitment extends beyond taste alone. I am a Certified Food Safety Manager
, I prioritize both the quality and safety of ingredients. Every element I employ in my creations is not only tantalizing to the palate but also upholds the highest standards of hygiene and freshness, allowing you to savor with confidence.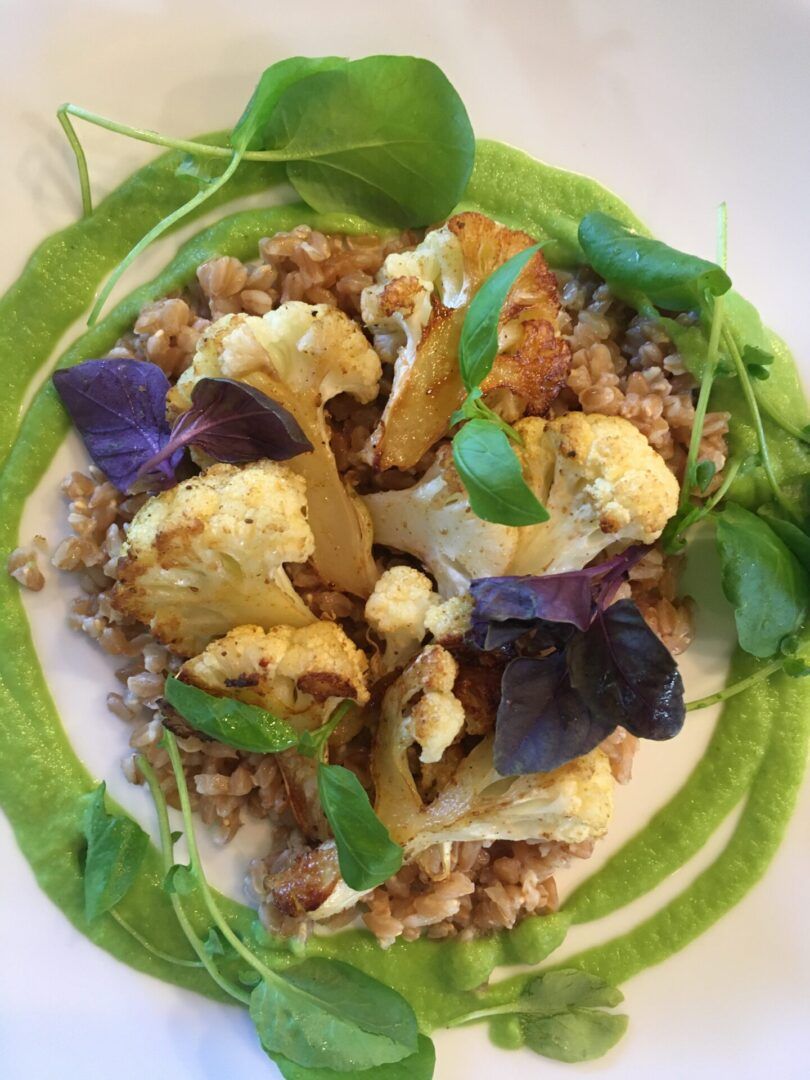 Salads


 
Arugula With Peaches, Endive, Walnuts, Goat Cheese and Puréed Peach Dressing
Roasted Balsamic Red Onions With Arugula Greens, Walnut and Pomegranate Salsa With Goat Cheese
Watercress, Cherries, Roasted Acorn Squash Almonds and Lemon Miso Dressing
Kale Salad With Carrot, Bell Pepper, Parsley, Nuts, Seeds, Dried Fruit and Lemon Mustard Vinaigrette
Citrus Salad With Avocado, Endive, Mint, Macadamia Nuts and Orange Flower Vinaigrette
Dandelion Salad With Roasted Rainbow Carrots, Potatoes and Lemon Tahini Dressing
Raw Beet and Celery Root Salad With Horseradish, Arugula, Lemon Zest and Sesame Seeds
Shaved Brussels Sprouts With Pine Nuts, Pecorino Cheese

 and Sun-dried Cherry Vinaigrette
Enjoy Different Menus According to Your Palate
"Amazing Chef to work with and design a perfect dinner party for my clients"
- Robbie S.
"What a great experience having healthy food in my kitchen
"
- Rosie O.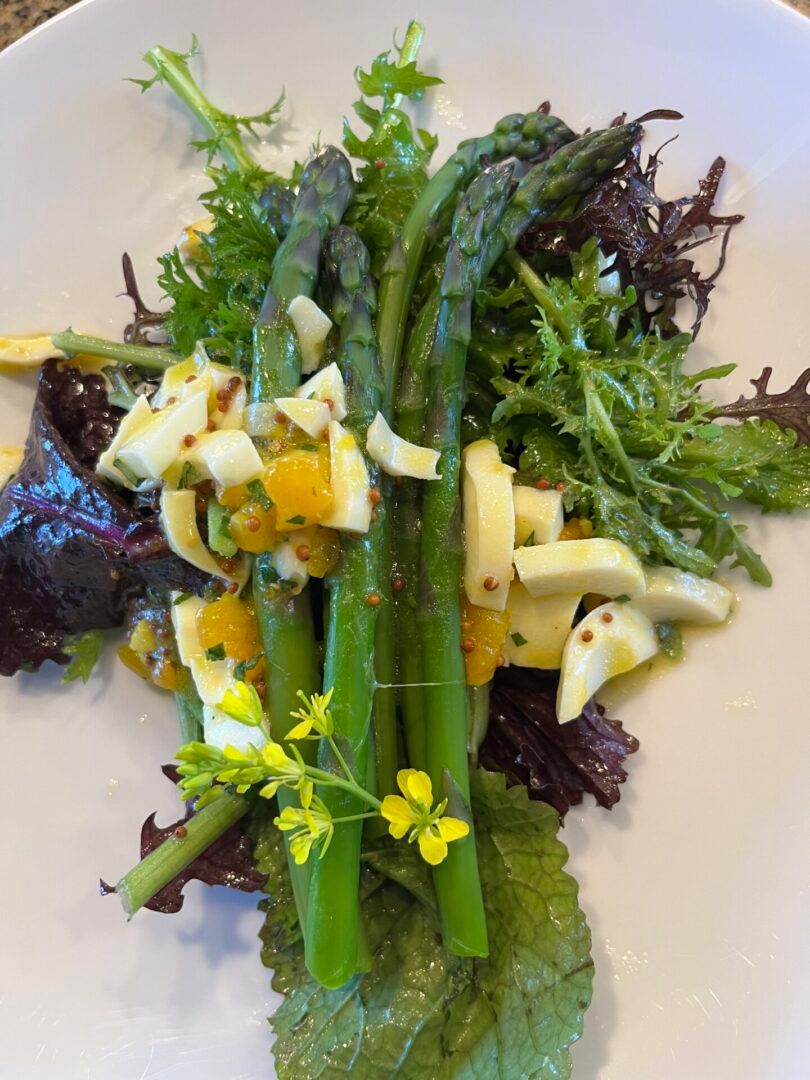 Vegetable Entrees


 
Roasted Delicata Squash With Asparagus, Arugula and Pomegranate Salsa
Beluga Lentils, Acorn Squash and Ratatouille With Micro Greens
Roasted Cauliflower Steak on Black Lentils With Currents and Caper/Dill Pesto With Micro Greens
Corn Cake on Zucchini Noodles With Roasted Tomato Sauce and Arugula Greens 
Seasonal  Farmers Market Vegetables Oven Roasted with Forbidden Black Rice and Turmeric Sauce With Salsa Verde
Purple Potatoes With Coconut Milk, Seared Tofu, Roasted Broccoli and Lemon Miso Dressing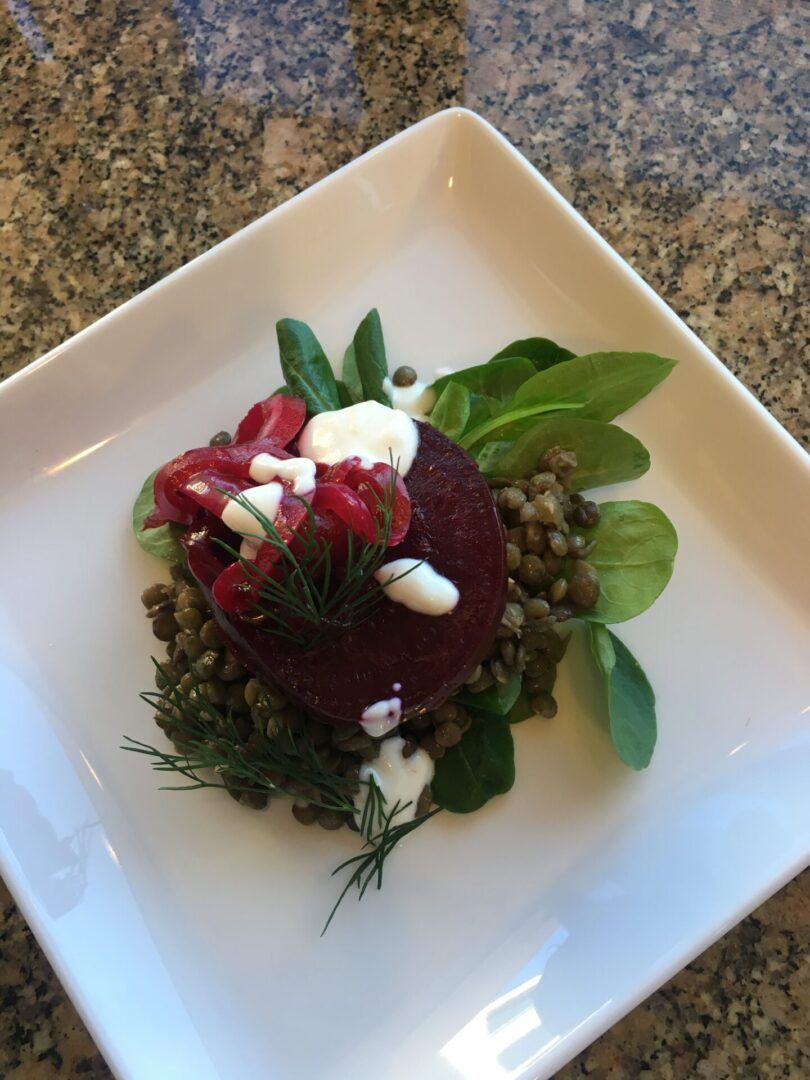 Protein Entrees


 
California Bluefin Tuna With Forbidden Black Rice, Mango Salsa and Sautéed Asparagus Spinach with Green Onions
Roasted Mary's Chicken Breast With Butternut Squash Mashed Potatoes, Fried Oyster Mushrooms and Sautéed Swiss Shard
Hurst Ranch Filet Mignon Sautéed Yukon Gold Potatoes, Spinach Chard and Mushrooms With Chimichurri Sauce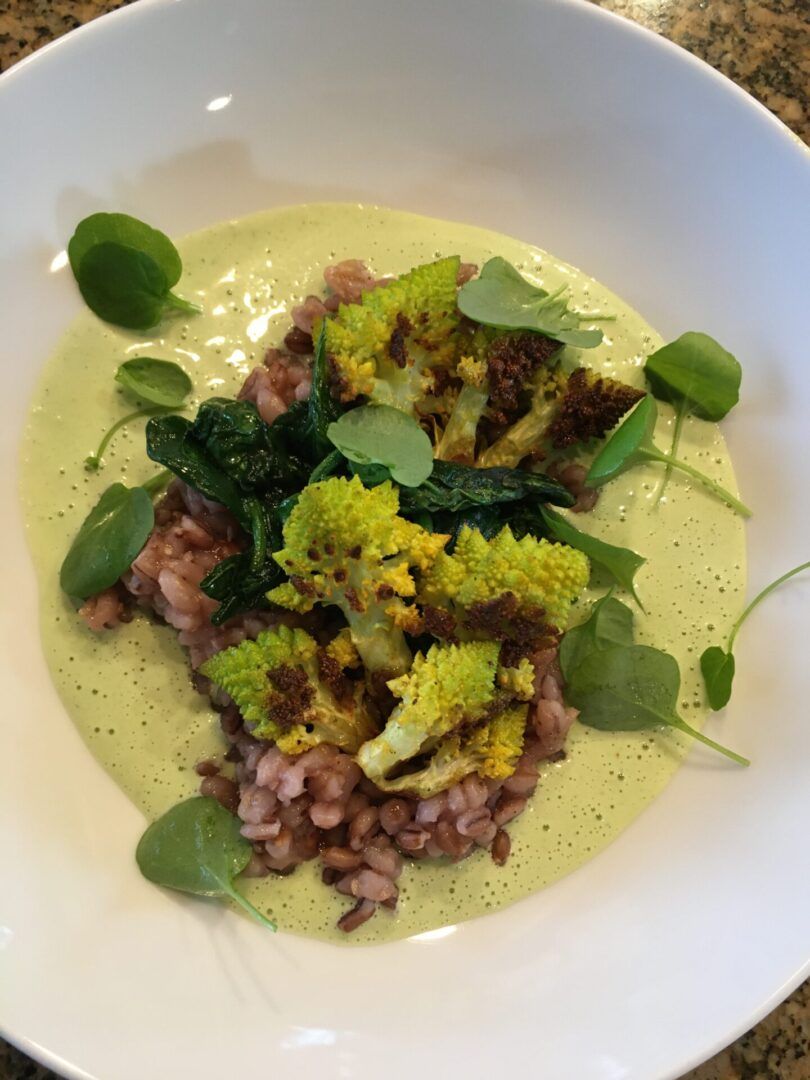 Spanish Menu


 
Valencia Salad of Organic Baby Lettuces, Sliced Oranges, Almonds, Manchego Cheese and Dates With a Sherry Vinaigrette
Fried Cauliflower With Salsa Verde, Capers, Anchovies, Parsley, Olive Oil and Lemon Juice 
Bomba Paella, Chicken, Jumbo Shrimp, Clams, Chorizo Sausage, Peas and Bell Peppers With Paprika
Roasted Pears With Dried Apricots and Pistachios, White Wine, Ground Cardamom and Lemon Juice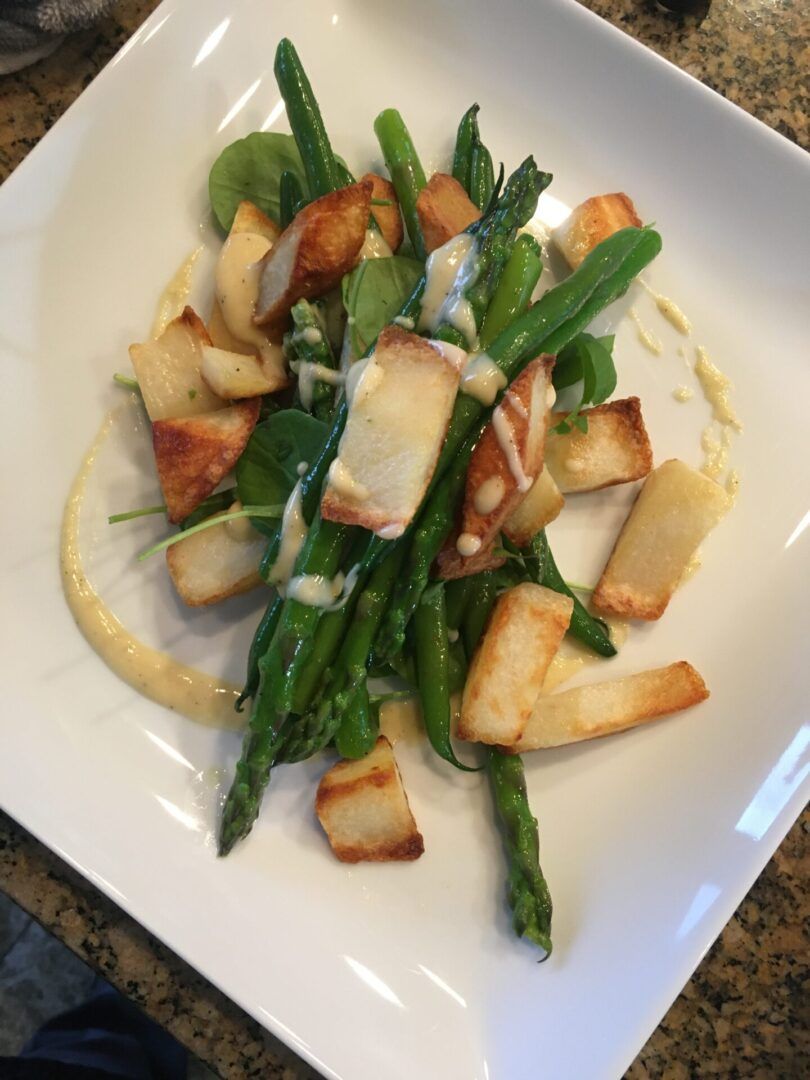 Italian Menu


 
Tomato Olive Crostini With Grilled Bread, Buratta Cheese

and Pesto
Handmade Tagliatelle Pasta With Bolognese Sauce, Slow Cooked Beef and Pork With Sofritto, Tomato and a Touch of Cream
Tri Color Salad, Ridiccio, Arugula and Endive With Parmesan and Balsamic Vinaigrette
Molten Chocolate Hazelnut Cake With Mascarpone Whipped Cream and Local Strawberries 
Let me Cater Your Next Party or Event!
Call (805) 698 - 7464 to place an order.